Counseling Services in Frisco, TX
We help children, teens and adults shift their thinking and improve their overall health and wellbeing. If you are feeling anxious, depressed and without the tools to manage daily stressors, we can help.
Welcome to Intentional Counseling
Intentional Counseling provides the highest quality of therapy and mental health care. With attention to your personal needs and an empathetic awareness of different values, traditions, and lifestyles, we offer counseling to individuals, couples, families and youth. Our therapists have sought out advanced training in Cognitive Behavioral Therapy (CBT), Solution-Focused Therapy, Existential Therapy, and Parental Intervention Programs to address the underlying concerns and stressors keeping you from reaching your goals.
---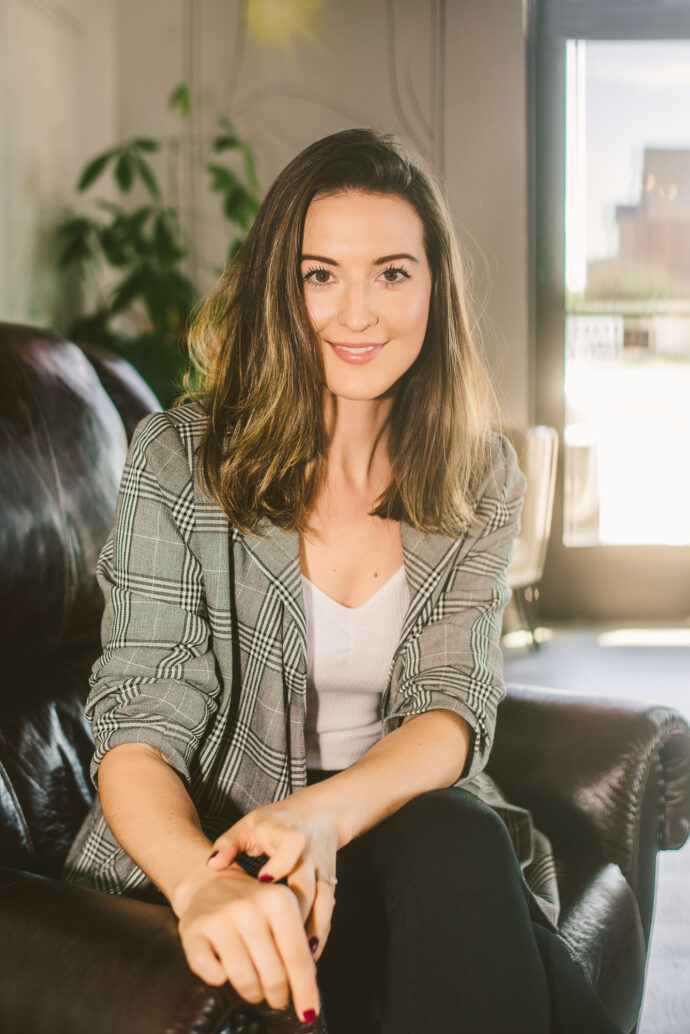 Founder & Co-Owner
Ciara Laine Myers
I'm Ciara, Founder & Co-Owner of Intentional Counseling. Professionally speaking, whether I'm building a business, creating content, or managing a team, I produce optimal results by combining consistent trend research with innovative thinking while remaining intentional. I highly value integrity (and authenticity) both inside and outside of the workplace. I'm marketing certified by HubSpot and I served in the American Advertising Federation for over three years. I've been a business owner since 2015. Before that, I worked for an IT company.
Personally, I enjoy bringing order to chaos and creating something from nothing. I have a zest for life and a desire to develop the unknown. In my time of leisure, I write
books
and blog and spend time with my family and friends outdoors. The most important things in life, to me at least, are God's love and the well-being of others. I would be honored to welcome you to Intentional Counseling with open arms. If you are interested in speaking with one of my therapist's, feel free to book an appointment online:
https://intentional-counseling.com/appointment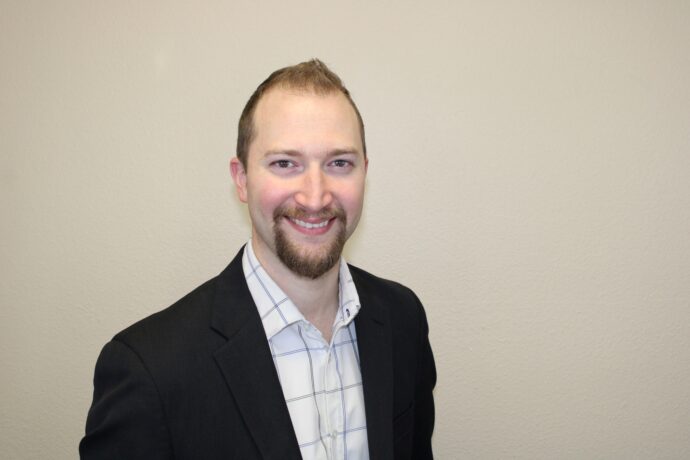 Co-Owner & M.A. LPC-Supervisor
Paul David Myers
I'm Paul, Co-Owner & M.A. LPC-Supervisor at Intentional Counseling. Counseling is my life's calling. I've dedicated my time and energy to making a difference in the lives of people, because I believe that we are the most valuable part of God's creation. I have a deep-seated desire to teach children and teens how to become healthy adults and the kind-of leaders the world needs. I also love to repair relationships—because they ultimately lead to marriage—and marriage is the nucleus and foundation of a healthy family. I believe strong, everlasting marriages create an atmosphere for children to flourish and families to become healthy, happy units full of love and trust. Everybody struggles with something. Everyone has needs and dreams and deserves to live a life full of meaning, purpose, and joy. My heart goes out to individuals when they face trials, because I've been there. Thank you for seeking help. It's a clear sign that you are taking responsibility for your life. It's rewarding to watch my clients grow and become healthier, stronger versions of themselves.
If you are a therapist interested in joining our practice, please reach out to myself at 972.345.6788 or text Ciara Myers at 817.205.1692 for more information.